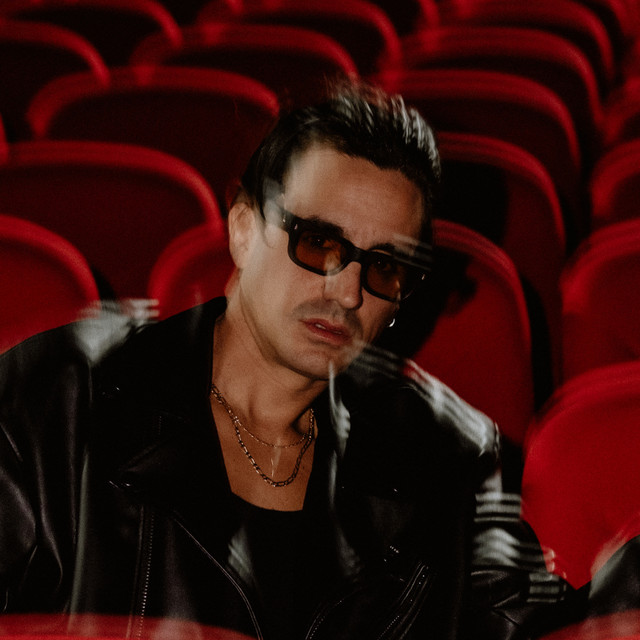 Frankie Lluc
FRANKIE LLUC BORN IN GREECE. HIS RELENTLESS LOVE FOR THE MUSIC MADE HIM A DJ & MUSIC PRODUCER. AS ONE OF THE ARCHITECTS OF YUCATAN HE CUTS A STRIKING FIGURE BEHIND THE DECKS.
Book VIP
Make your night even more magical with the most glamorous and electric VIP experience in London.
Everything you need for an outstanding night awaits you at your VIP table.